Are you applying to college or graduate school this year?
Would you like to discuss your goals and explore with Richard how he can help you achieve them?
Sign up now for a free consultation.
Email your request to:
Princetonwritingcoach@gmail.com
Or call or text:
908-420-1070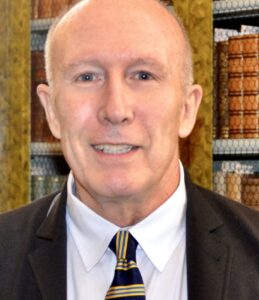 To write your application essays confidently and successfully, work either face-to-face or virtually with the Princeton Writing Coach.
Write Common Ap and supplemental essays that will make you stand out from the competition by learning how to…
tell compelling stories about your qualities, achievements, and goals
plan, draft, and revise systematically and efficiently
use grammar, vocabulary, and style correctly and creatively to say what you really mean.
The coach, Richard Trenner, helped all the students he advised last year to get into their top-choice high schools, colleges, or graduate schools. He has taught writing at Princeton and Rutgers and has degrees from both universities.
From a graduating high school senior:

"I worked with Richard Trenner during my application process for college, and I couldn't have been more grateful for him. I was accepted into my dream school, the University of Southern California, and it wouldn't have been done without him. Not only is Richard an excellent writer, but he is also a great listener who understood me as a writer and, most importantly, as a person. Throughout the entire stressful process, he was very understanding and kind. I couldn't recommend him enough."
From a student who won several academic scholarships and entered a "Top 12" university:

"Thank you does not quite grasp the gravity of the appreciation I have for you. I've only known you for a short six months, yet it feels like you understand who I am and the way I think more than some of my closest friends. I think that's part of the reason you are such a phenomenal writer–you write with heart and passion and with humanness that seems to be lost these days…. And you never stop working! No matter the hour of day, you get back to me so quickly…. You have motivated me to be the best writer and person I can be."